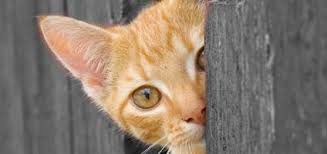 Come on In - You have Found the
Puurrrrrfect Place to Send Your Emails.
First let me introduce the Zaney Granny
behind this Mailer
Nancy Radlinger
Proud Owner/ Admin
Many of you will know me from Zaney Clicks
I am Also an online Marketer just like you

At this mailer we want you to have success
and for that reason you need to use an email that WILL NOT bounce

If your email bounces - you will NOT be able to use this Mailer
Feel free to look around and let me know anything that I can do to help you
that is what I'm here for. If you need to contact me - you can send me a ticket
through support or you can Skype me @ nancyradlinger and leave me a message.
  I personally answer all my emails and Skype messages - look forward to
connecting with you.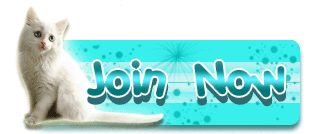 Why Zaney Mailz?

Play Viral Traffic Game HERE
Quick and Easy to Use Mailer
Real People Seeing and Viewing Your Sites
Banner & Text Advertising
Downline Builder
Very Active Owner/Admin
OTO promotions and Upgrade Bonuses
Zaney Mailz Members Square Banners. Get YOURS showing here too